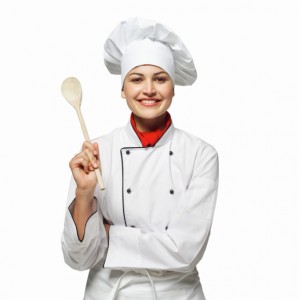 Looking for an Exciting Career?
India Bazaar welcomes creatively smart individuals to join the team as a Chef!
Are you the one who absolutely love cooking? Do you have an unbeatable passion in cooking? Are you looking to convert your passion into a full time career? Here is a one in a lifetime opportunity for you!
We are looking for a pro-active individual who has an ardent passion for cooking and can produce incredibly tasty dishes in a jiffy! The individual will join the team as a senior chef with an attractive annual package and full time benefits.
Apply Now!
Must have expertise in cooking South Indian dishes such as Dosa, Idli, Wada etc.
All other cooking experience & styles is preferred.
Must be 18 and older and a legal resident in USA.
Must have a productive cooking experience.
Send your resumes to mahanb.rk@gmail.com or call Mahan at 469.831.1861.