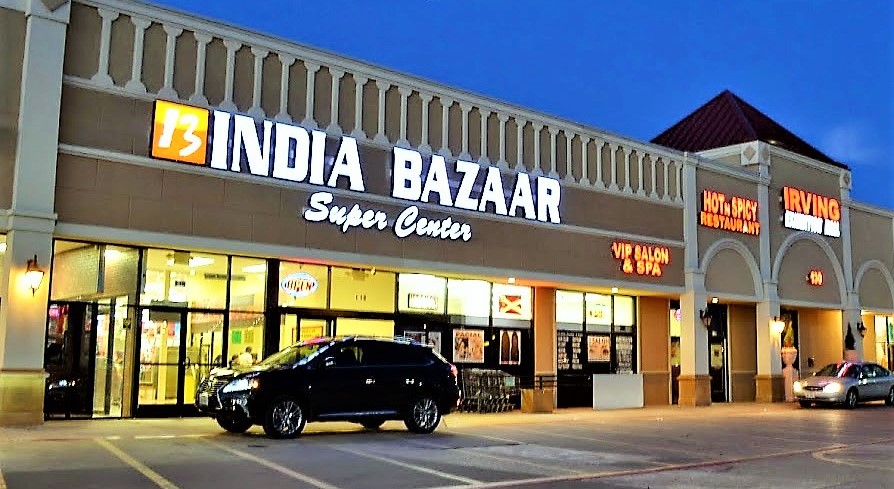 Located at: 535 W. Airport Freeway. 110, Irving, TX 75062 | 972 312 0114
India Bazaar South Irving witnessed its a success right on the grand opening weekend. Our invaluable shoppers showed us affection from 5:00 am to 11:00 pm in the night every day by waiting in the consistently long lines and we made sure to entertain our customers with a magic show, train ride, tea, snacks, henna tattoo painting, etc. The shoppers also were able to reap the benefits of Mahabachat card that was introduced specifically to this location with an intention to give more than 33% of savings to the esteemed buyers.
The location at South Irving is the largest India Bazaar store in DFW yet! With the huge and clean space, the location has the freshest produce, rich variety of products at affordable prices.  Customers not only take discounts, savings, different kinds of items but also walk away with happiness wrapped in comfort! We have only gone a step ahead in satisfying our shoppers with this store. The love and affection of our customers have motivated us to grow even bigger while staying close to our mission!