India Bazaar is coming to North Frisco, Texas!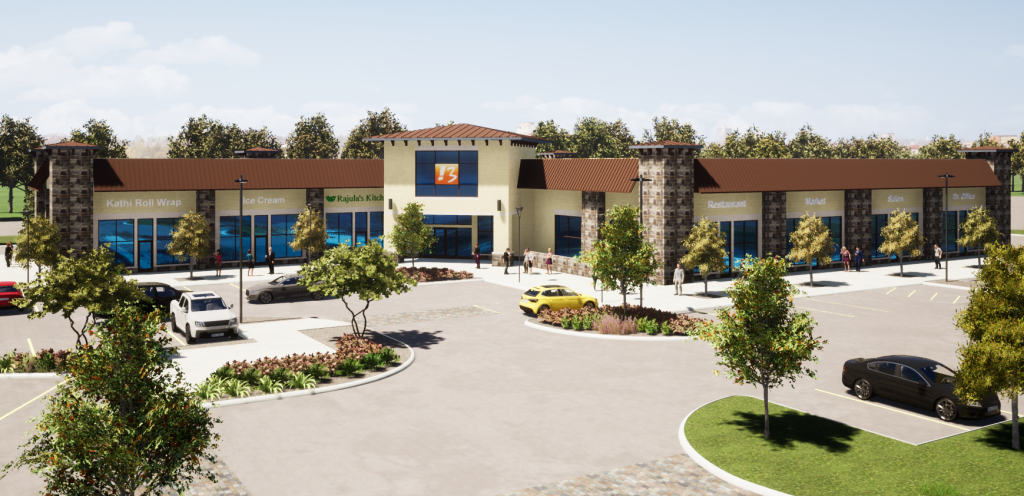 Our brand new location is located in a family-friendly resident neighborhood of North Frisco, TX. With the close proximity to the Eldorado, this location is within the reach of many surrounding areas and communities. With a modern floor plan and a huge produce section, this store will be the ultimate go-to place for the entire Frisco & Eldorado community. Not to forget this location is located just a block away from the Hanuman Karya Sidhi Temple!
India Bazaar Eldorado is located inside India Plaza, a shopping square that will be Rajula's Kitchen, Swagath Biryani, Farm2Cook Meat Market, and many other brands outlets in it. This will be your one-stop spot for all your grocery needs.
Stay tuned to our, website, Facebook page, and Newsletter, for more information about this location's opening dates and details.