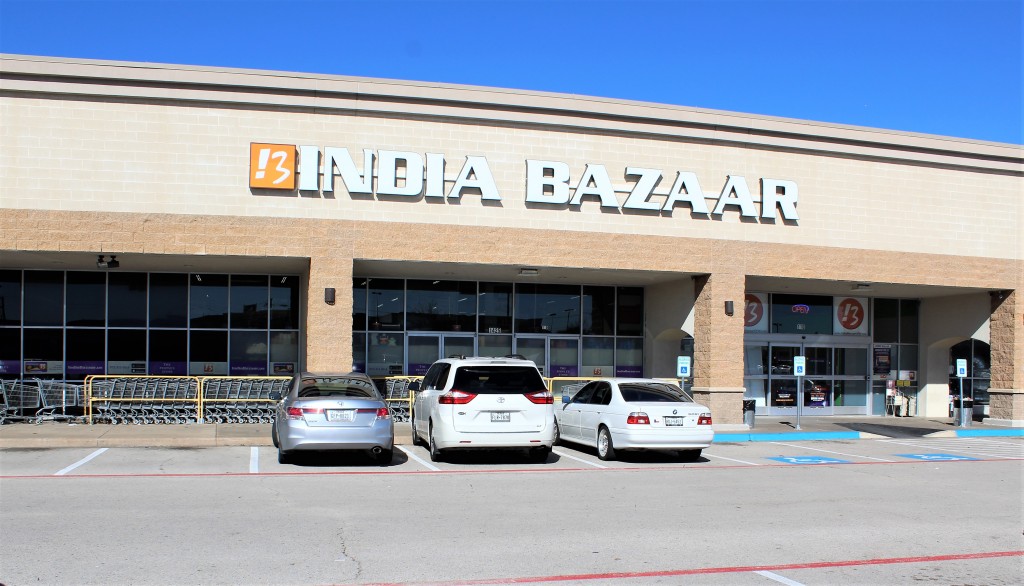 Offering great saving is only functional when it can reach out to the masses and today, the company's mission is to do exactly that. Since 2004, when India Bazaar opened its doors in Plano back in 2004 and with its successful addition in 2009 (Irving) and expansion in 2010 (Plano), the company has a brighter future and a long journey ahead to look forward to. India Bazaar is now putting things into high gear and opening its third location in Richardson, TX.
The company is setting new boundaries by offering something completely unorthodox. Behold the introduction of MahaBachat card. It has launched limited amount of super saving cards (Gift Card) that saves you an astonishing 21% in advance before you start making your purchases at their new location in Richardson. This gift card is priced conveniently at $79 but it is actually worth $100 which can be spent inside India Bazaar Richardson. This does not expire so you can stock up more than one card as you will always want to shock groceries from their fine new location.
This card is available for purchase from September 1st, 2011 to October 15th, 2011 and is available at both Plano and Irving location, a small token from the company to show their gratitude to all India Bazaar customers living in DFW.
With a successful past history, we can only expect a great grand opening for their Richardson location with huge savings. Save up, Stock up and Drop In for the grand opening. After all, India Bazaar has been known for sweet surprises!
India Bazaar Richardson is Located at 1425 E. Beltline rd. Richardson, TX 75081