Allen ( Coming Soon)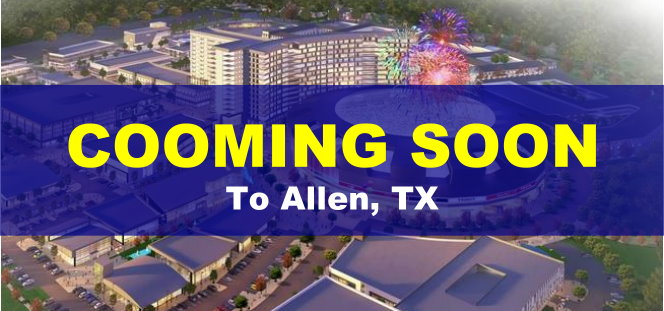 India Bazaar is coming to Allen, TX. India Bazaar is on a mission to make life convenient for the South Asian community in USA. And opening another location in the DFW, Texas is going to be a step forward in this direction. Even though it is going to be India Bazaar's 9th location in Texas, this location is going to stand out on its own. Located across the Allen Cricket stadium at the Legacy this location is going to cater to the needs of all millennials. Whether you are looking for groceries to prepare a heart healthy, vegan, gluten free, organic or any meal, India Bazaar is going to make it possible for you. This location is going to be a dream land for all organic food lovers. Mapped with a modern layout, technologically advanced equipment and contemporary style, this location will offer its shoppers the ultimate and most convenient shopping experience.
There is a lot more that needs to be unveiled about this location. So, for more updates please stay tuned  to our website, facebook page and newsletters!