Pavilion Events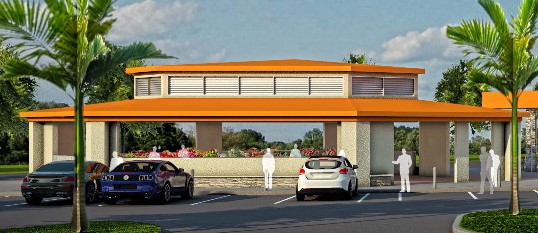 India Bazaar West Plano Pavilion
Located at: 8450 Angels Drive Plano Tx 75024.
At India Bazaar's West Plano Pavilion Fun Never Stops. Our Pavillion is a place where our DFW community comes together and enjoys some  fun-filled events
Upcoming Events:
Free Yoga: Every Monday – Thursday at 5:00PM to 6:00PM
Get Relaxed and rejuvenated into one hour of  daily session.
Events Log:
Diwali Expo: Oct 13 – 15, 2017 Hosted by India Bazaar
Showcasing huge collection of Diwali Fireworks, pooja items & all festive items
Free Yoga Session- Sep 23, 2017 [6PM to 7PM] Hosted by Agile Kinetics & India Bazaar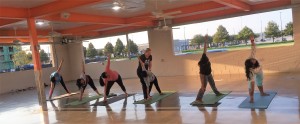 Free 1-1 Guided Meditation Session: Hosted by Plano Meditation Group & India Bazaar on Sep 02, 2017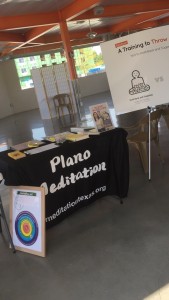 Kids Ganesha Idol Painting Competition: Hosted By India Bazaar on Aug 27, 2017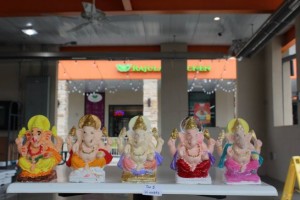 Ganesh Chaturthi Celebration: Hosted by India Bazaar. Aug 24 – 25, 2017
Special Performance by Shivam dhol Tasha performers from DFW Maharastra Mandal (On Aug 24, 2017)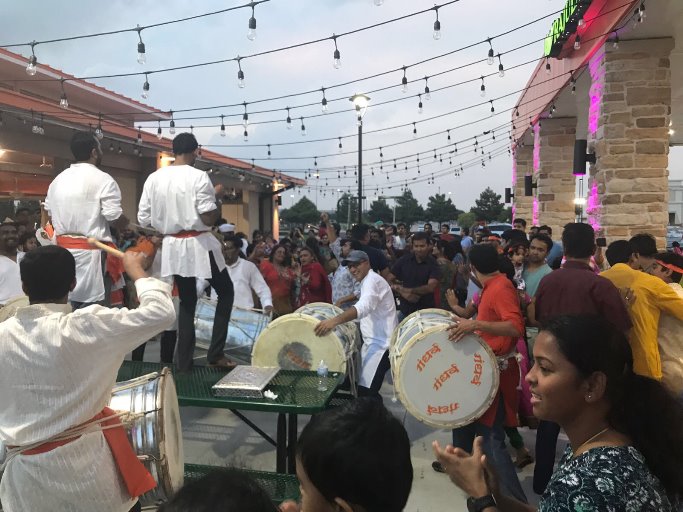 Kids Carrom Camp: Hosted by India Bazaar & USCA (United States Carrom Association) on August 19, 2017
Participants got valuable tips from the Former World Champion Arokiaraj & World Renowned Coach Neeraj Sampathy.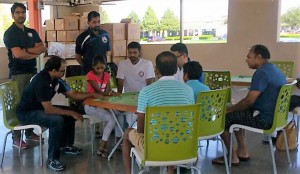 Rakhi Expo: Hosted By India Bazaar.  Aug 04,2017 to Aug 07, 2017

Cooking Classes for Children: Hosted by Krishna Cuisine & India Bazaar on Sat & Sun: July 16 – Aug 06, 2017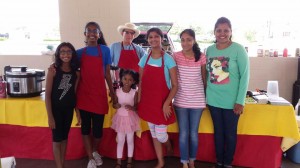 India Bazaar Open Carrom Tournament: Hosted by USCA and India Bazaar on July 04, 2017